Locked Out?
Call Now
0414 212 469
Master Licence: 409163374
Mobile Immediate
Locksmith Services
Phone 0414 212 469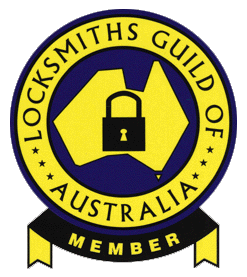 Why Choose Moore Park Kensington Locksmiths?
We are a locally owned and operated Mobile Locksmith Kensington NSW business that has, since inception had the ambition to deliver the best prices and service for home and business.
Paul Greenwood has been a locksmith for over 35 years and is happy to give free quotes and friendly fast service, and always make sure the job is done correctly. Compliances are met for all Fire Laws and Regulations and procedures according to the Security Licensing & Enforcement Directorate (SLED). Full Membership of Locksmiths Guild Australia and Master Licence.
Locksmith Eastern Suburbs to Locksmith Sydney, most jobs can be done the same day with lockouts a priority. From vast experience, the most used security items are always in the mobile van workshop, and jobs can usually be carried out upon arrival if appropriate.