Locked Out?
Call Now
0414 212 469
Master Licence: 409163374
Mobile Immediate
Locksmith Services
Phone 0414 212 469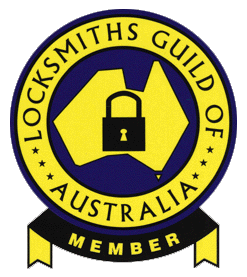 Why You Need Auto Door Closers
When you are considering door lock installation, you may also want to consider auto door closers. Auto door closers are devices that close the door automatically after someone has opened it.
​
Just like door lock installation, door closers are available in different types, including concealed ones if you are concerned about maintaining modern and clean lines.
​
There are a number of benefits of door closers. For example, fire doors should be closed at all times and door closers can ensure that the door mechanically closes automatically after it is opened. Most closers will give you a level of control over the speed and force at which the door closes. This is especially important for heavy doors. With the right door closure speed, you can prevent injury to small children. Door closers make sure your entry door is closed after someone comes through. This will protect your property. Many closers will also prevent the door from being opened too quickly. This can be a common problem for outside doors where high wind speeds can open the door. With the wind blowing at the door, it can damage the doorframe or the door itself, or hurt someone nearby. The number one reason to get auto door closers is for safety. You also want to prevent any unauthorized people from getting access to the property.
​
Installing a door closer is a good step, but there are times when you may need to replace existing closers. If you have noticed that the door isn't closing properly and an adjustment hasn't solved the issue then you may want to get a new closer. If you notice that there is hydraulic fluid leaking then the door won't properly close and this can happen at the worst time when you really need the door to close. If the door closer doesn't have any spring tension or the spring is broken then a replacement is necessary.