Locked Out?
Call Now
0414 212 469
Master Licence: 409163374
Mobile Immediate
Locksmith Services
Phone 0414 212 469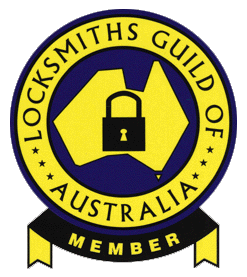 Emergency Locksmith Near Me
When to Call an Emergency Locksmith Near Me
A regular locksmith may have standard hours of operation but there are times when you can't wait for service. In these cases, it's best to call an emergency locksmith near me in Botany, NSW, Australia.
​
If Time Is an Issue: Call a mobile locksmith near me that can get to you faster if time is an issue. You may be ready to drive to the airport to catch a flight when you see your keys sitting in the front seat of the car. You could have time sensitive paperwork to turn in or a meeting at work that you can't miss. You can avoid this panic with an emergency locksmith. Their purpose is to help you in times like these. You will be the judge when it comes to time being an issue for your situation.
​
Your Safety Could Be Compromised: A break-in at home can be a scary situation and an invasion of privacy. You don't want to feel exposed by a lack of properly installed locks. Don't wait until a store is open and make sure your home is secured with a mobile locksmith near me.
​
If You Are Concerned about Your Valuables: If you are locked out of your home, then you know that no one else can get to your belongings. However, if the home is unlocked and your keys are lost, it can lead to anxiety. You don't want to leave your home unlocked, which is why calling an emergency locksmith is the best bet. The worst case scenario is your keys turn up but in the meantime you will have a backup set in case something happens in the future. If you leave your home unlocked, a worse situation can happen besides just missing keys.
​
Before You Go on Vacation: If there is no one to look out for your home then before you go on vacation, call a mobile locksmith near me to have your locks examined.