Locked Out?
Call Now
0414 212 469
Master Licence: 409163374
Mobile Immediate
Locksmith Services
Phone 0414 212 469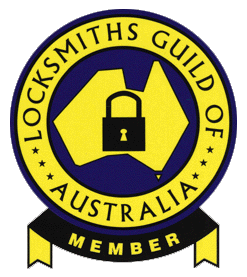 Why Get a Spare Key with a Keysmith Near Me
If you need a key replacement Eastern Suburbs residents should go to a keysmith. However, a keysmith near me shouldn't just be used for replacement keys and you should always have a spare key for your home and car. While you may think of a spare key as a luxury, it's very much a necessity.
​
For Multiple Users: If you only have one set of keys but multiple people live in your house or drive your car, it can be hard for everyone to just depend on you locking or unlocking the doors. Your keys will have a higher chance of being lost if there are a number of people using the same key. With extra keys, every person living in the house or using the car will have his or her own key and it will be much more convenient.
​
Save Money: Spare keys can save you money. You will no longer have to call a locksmith to gain access to your home or car.
​
Save Time: If you are locked out, every minute you wait is going to feel like forever. If you are locked out during hot weather then it can be dangerous to wait in the heat. Waiting can also cost you in other terms. If you are late for work because you are waiting then you could lose pay or get in trouble with your boss.
​
A Good Solution to Lockouts: When you need a key replacement Eastern Suburbs residents will usually need it right away. You will need a key replacement if your lose your keys, your keys get broken, or they are stolen from you. With a spare key in hand, it takes less time to create a new key. It's much more cost effective and saves time compared to disassembling the lock.
​
Having a spare key is always a good idea as long as you keep it in a place you know.