Locked Out?
Call Now
0414 212 469
Master Licence: 409163374
Mobile Immediate
Locksmith Services
Phone 0414 212 469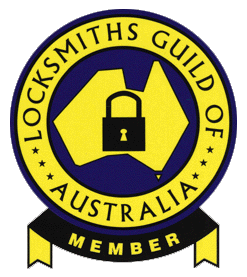 During a rekey service, a locksmith will remove the springs and pins in the lock cylinder and replaced with new springs and pins that work with a different and new key. Unless the lock isn't working anymore or you want a different style, many locks can be rekeyed and operate just as well or better than before.
​
The main reason to get rekey service is to maintain key control once there is a change in possession of a property. This means that you account for all keys made to operate the locks. Once a key is loaned out then you lose key control. With a previously owned home, you won't know how many people had access to keys. In a new home, contractors can have access to the keys.
​
During rekey service, the locksmith also looks at the lock and its installation. Different problems can be fixed without the need to replace the lock. Locks can be lubricated when rekeyed to make them operate smoother.