Locked Out?
Call Now
0414 212 469
Master Licence: 409163374
Mobile Immediate
Locksmith Services
Phone 0414 212 469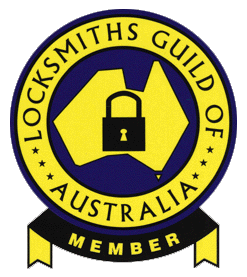 Benefits of Window Lock Installation
Your home's security in Botany, NSW, Australia should be the utmost importance and window lock installation comes with a lot of benefits.
​
While intruders could just break a window to gain access to your home, it's not in their best interest. The goal is to get in and out of the house without being detected and breaking a window will draw too much attention. Intruders won't just head to the front door either. They are looking for well-hidden entry points for your home, such as the window. Window lock installation can help prevent an intruder from getting into your home through the window.
​
You don't need window lock installation on every window in the home. Some areas of the home, such as second story bedrooms, are already hard for intruders to reach. Front windows, windows on the first level that aren't protected by a fence, and those in the basement should have window locks. Large windows that a person can fit through should also have window locks.